Embracing Minimalism
May 28, 2019
K.I.S.S.: Keep It Simple, Sweetheart! The US Navy first coined this straightforward approach to life in the 1960s. It is a reminder that sometimes things are best kept in their basic form, avoiding making things overly complicated or complex. As the famous adage goes, sometimes 'less is more.'
---
It seems as though this concept of embracing less, or 'minimalism', is becoming more a popular trend in 2019. With the popularity of such series as Netflix's Tidying Up with Marie Kondo and podcasts like The Minimalists Podcast, it's becoming clear that more people are adopting a K.I.S.S. lifestyle.
The CHERRY MW 2110 embraces this concept of high-quality and reliability in a simple, no-nonsense style.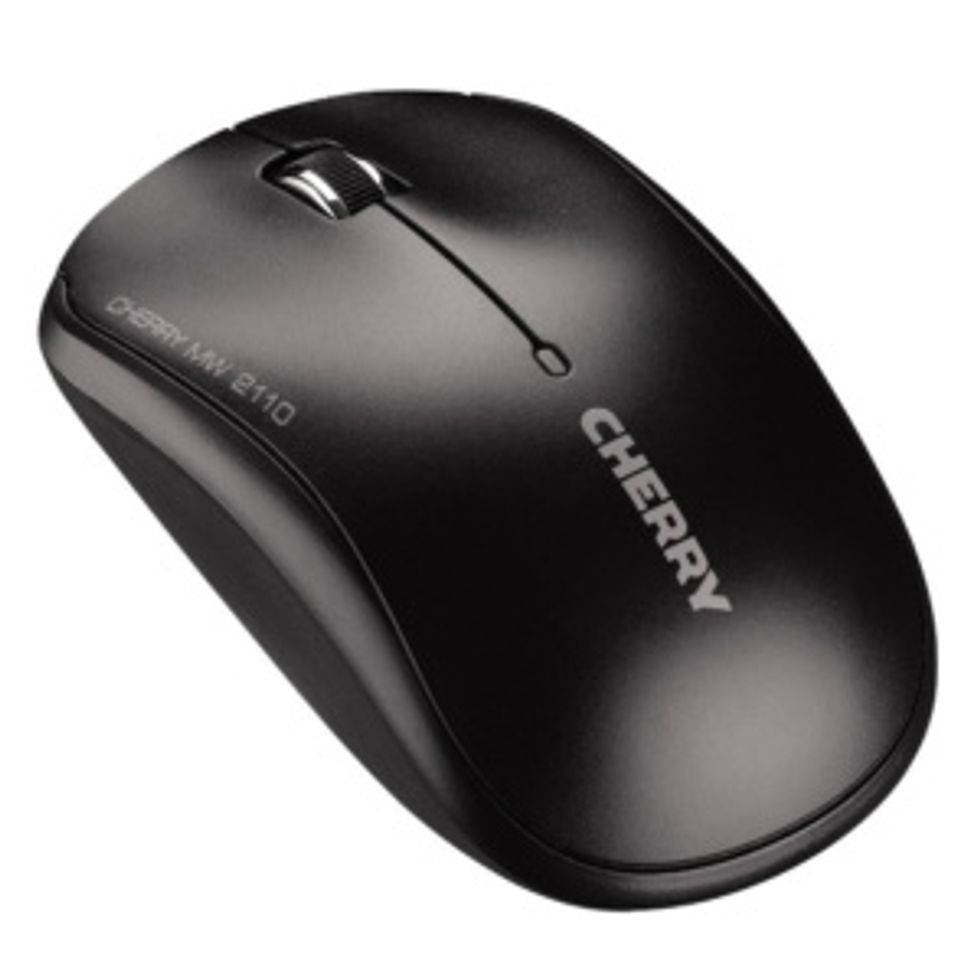 The CHERRY MW 2110 is rock-solid CHERRY technology in a sleek, straightforward design. Reliable, practical and flexible.
It's symmetrical and ergonomic design ensures comfort and ease-of-use for right-handed and left-handed users alike. A chrome plated scroll wheel with non-slip rubber coating lends a touch of elegance, as well as ease-of-use.
CHERRY MW 2110: Wireless mouse with adjustable DPI
In addition to the MW 2110's graceful design, this device boasts technological capabilities which are anything but simple. This three-button mouse features an infrared sensor and dpi resolution which can easily be adjusted to either 1000, 1500, or 2000 dpi. The energy-efficient infrared sensor results in an extended battery lifespan – up to 18 months assuming the mouse is continuously used for one hour a day and 230 work days a year!
The accompanying nanosensor is compact enough to stay in the notebook permanently, making the MW 2110 the ideal device for travelling. Nearly interference-free wireless 2.4 GHz technology allows for an operating range of up to 10 metres! This mouse is the perfect working companion when you're on the road and need a no-fuss, uncomplicated device which simply works. In addition, the proven longevity of the battery life ensures reliability.
The CHERRY MW 2110: The sophisticated, standard wireless mouse from CHERRY. For people who simply want their work to flow.
minimalismus-auf-dem-vormarsch-2638711805.html