Blue Angel Certification – CHERRY KC 1000
December 31, 2018
Aanother one of our products received the Blue Angel certification: the CHERRY KC 1000 The Blue Angel certification provides you, the customer, with reliable information about the effects a product and its manufacturing process have on the environment and health.
---
Our CHERRY KC 1000 keyboard fulfills the requirements of environmental, health and performance properties in the same way the CHERRY STREAM 3.0 does. This means that from the production phase right up to the device itself, there is a very small impact on water, soil, air and your own health.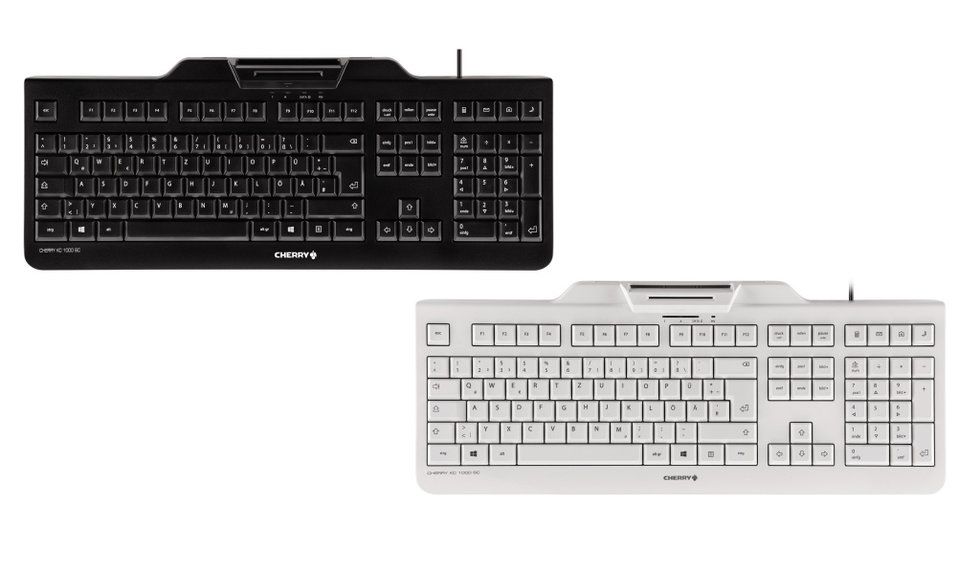 Also our CHERRY KC 1000 (here the SC version) is certified with the Blue Angel.
We are very proud of this certification and you can be too. Because by buying this keyboard, you have made a considerable contribution to environmental protection. A product with this label is reliably more environmentally friendly than others.
zertifikat-blauer-engel-cherry-kc-1000-2638939985.html